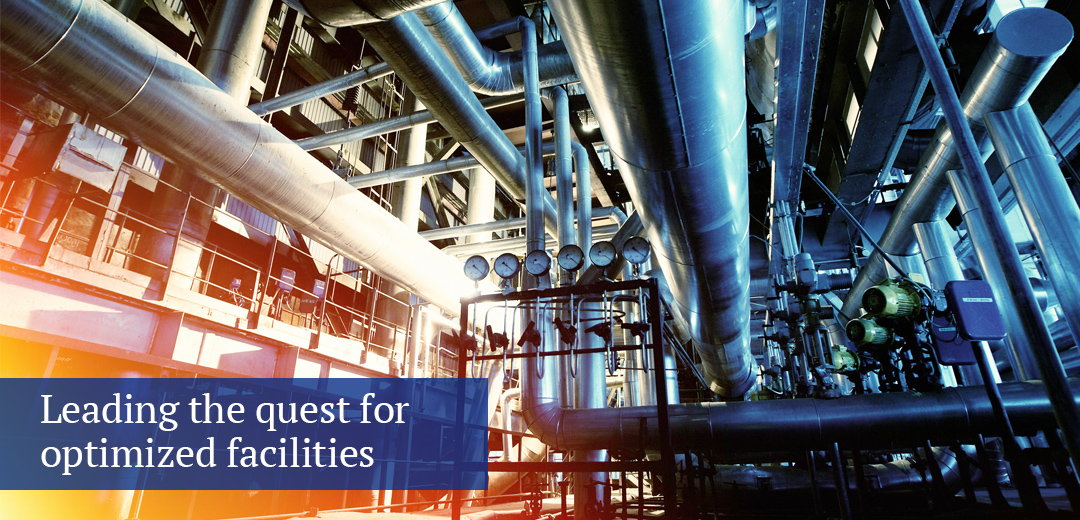 Penn State Facilities Engineering Institute
The Penn State Facilities Engineering Institute (PSFEI) provides education programs, energy services, engineering services, and facility condition assessments to Pennsylvania state agencies, the federal government, and nonprofit organizations. The organization aims to advance its customers' facilities engineering objectives through applied research, education, and innovation.
PSFEI's broad array of facility services includes training facility operators and managers, conducting facility assessments, troubleshooting problems, and developing solutions and strategies for facility owners. PSFEI has specific expertise in energy efficiency and sustainability, energy markets, building infrastructure, and facilities information management. 
PSFEI Smoke School App


---
Upcoming Events